Even if you're not a follower of the World Cup you've probably heard by now of the strange appetite of a certain Uruguayan player: Luis Suárez.
If you haven't (under which rock have you been?), here's the juicy part: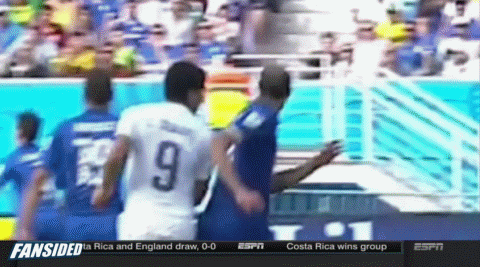 Click here to see the crazy stuff that the Interwebz delivered.